Muzeon
It's not a museum. It's an experience.
Muzeon is a complex encounter with the history of the Jewish people of Cluj. Starting with the beginning of the 20th century, and ending with our present times, Muzeon tells the life story of three different people: Julia, Paul, and David, in three different lanuages: Romanian, English, and Hungarian.
Using dramatised audio guides, created based on real stories, Muzeon is able to create a unique and meaningful connection between the narrating character and the visitor. By humanising history, it teaches people about the past without requiring any learning effort.
The narrative of the exhibition was written based on a family history, the Lusztig family. The roots of the Lusztigs were traced back to a small Transylvanian village: Chichișa. Moving to a village near Cluj at the end of the 19th century, and later to the city, the Lusztig family flourished. At Muzeon, visitors have the chance to learn the history of the Jewish community in Cluj via the history of the Lusztig family. The audio guides of the exhibition were created based on three members of the family, each with a different destiny.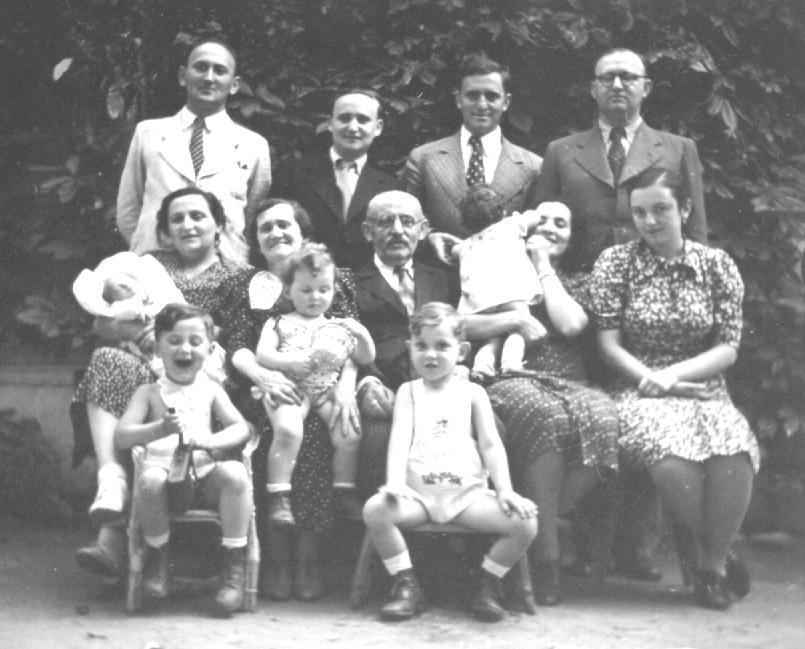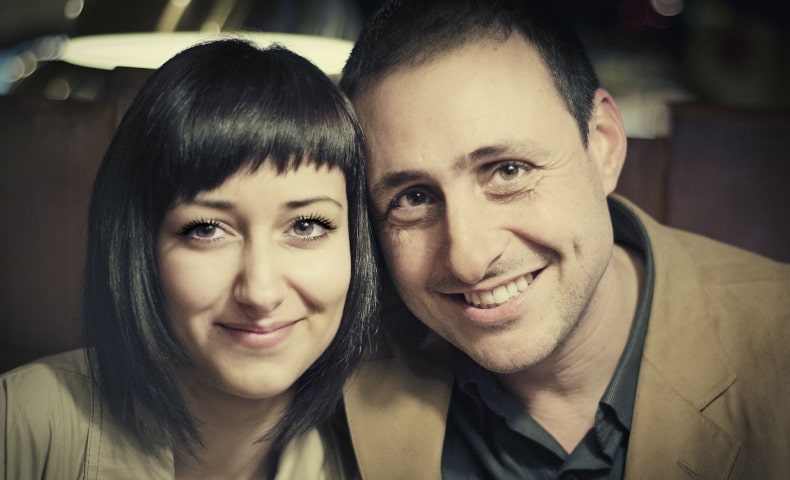 Muzeon was founded in 2020 by a young couple from Cluj, Dan & Flavia Craioveanu. Our story began with an old closet, where Dan discovered the absolutely fascinating personal archive of his Jewish ancestors, in his parents house. As a historian, Flavia has analysed the archive, putting together an unbelievably rich family history, based on hundreds of letters, documents, memoirs, and photos.
That's how they came up with the idea of creating Muzeon, as a place of memory, where history has a voice, the voice of the people who lived it. Now, Dan & Flavia's desire is to make Muzeon's visitors feel the same awe that they felt when they stumbled upon all those forgotten life stories.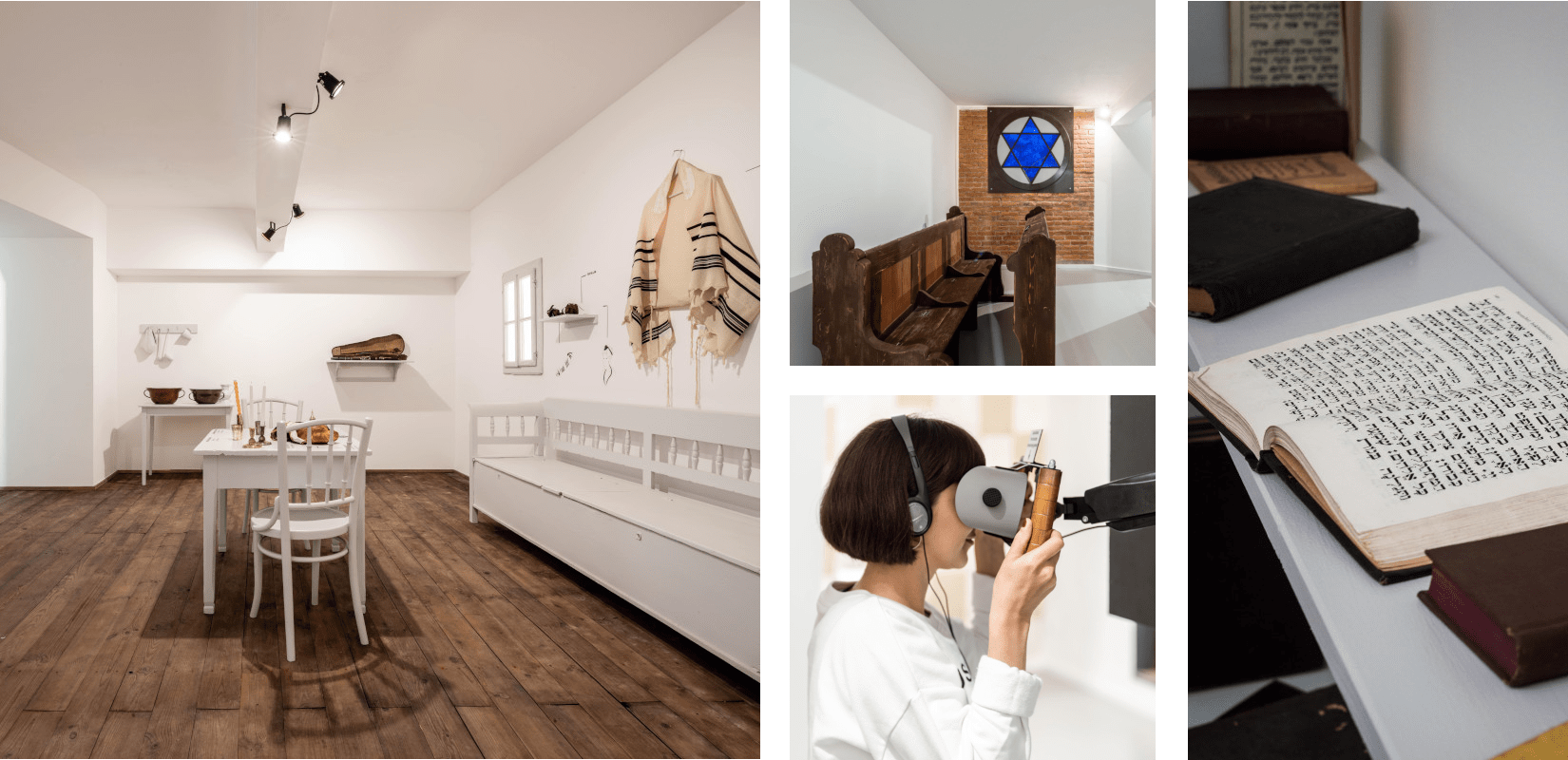 Muzeon is almost entirely based on visual and audio narration, in order to ease the learning experience. Using the power of storytelling, combined with visual and artistic installations, Virtual Reality and artifacts, it truly impacts those who come to visit. It was designed in such a way so as they would feel cognitively enriched after a visit to Muzeon.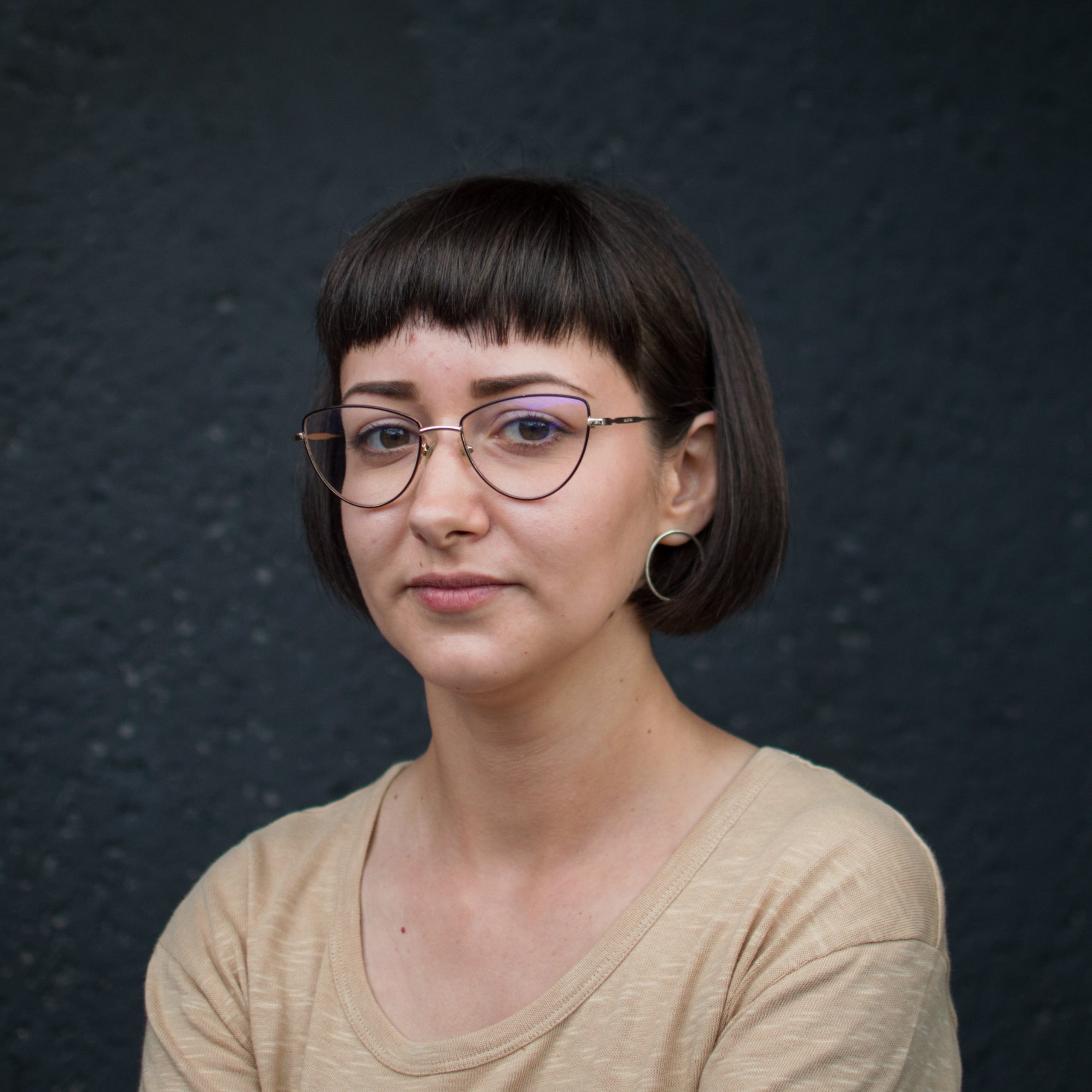 Flavia Craioveanu
Founder, Curator, General Director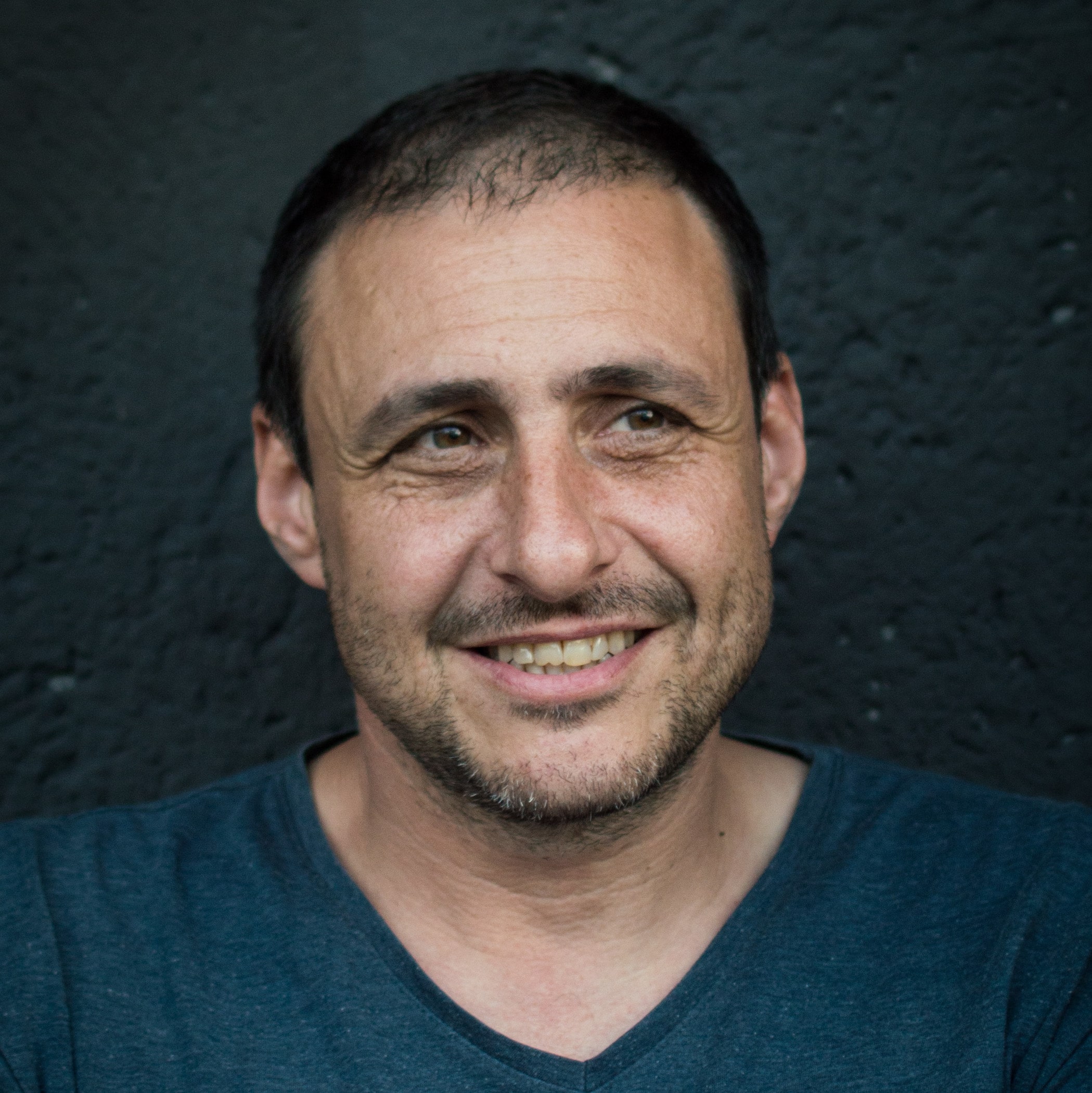 Dan Craioveanu
Founder, Tech Director