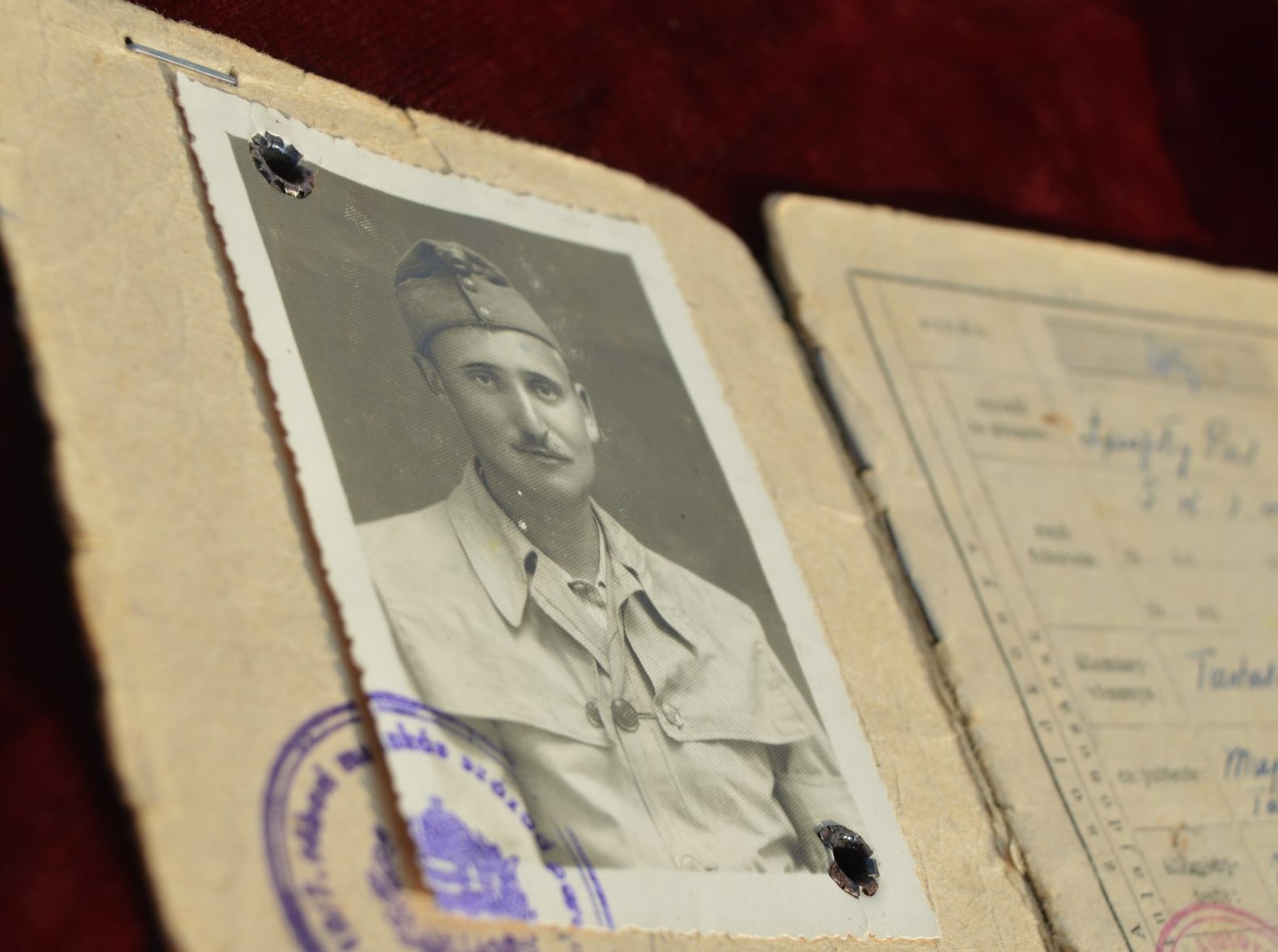 Paul, a story about resilience
Paul's story is a fascinating destiny that can be discovered and experienced in the museum. Paul Lusztig was a simple Jewish man, who lived in Cluj in the past, and his story has been reconstructed on the basis of archive documents. His voice is interpreted by professional actors in three different languages, Romanian, English, and Hungarian. 
Paul was born in Gilău, Cluj county in 1912, as the son of Gizella and Moritz Lusztig. Ever since he was young, he wanted to become a doctor and managed to study towards his goal despite the fact of living in a hostile environment for Jews. He learned dentistry and worked as a dental technician in Cluj, for Dr. Paul Horváth.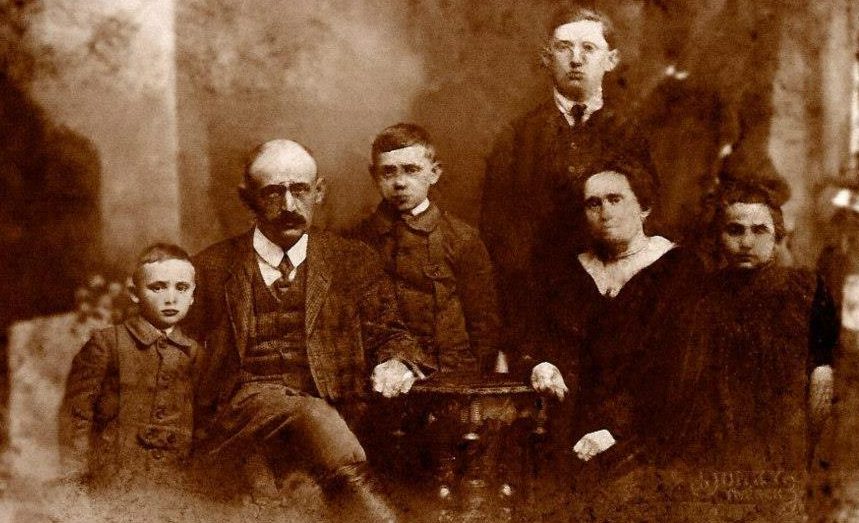 Gizella and Moritz Lusztig and their children. Paul is the first one on the left. © Lusztig Family Photo Archive
At the age of 22, he joined the army and on his return, began his relationship with Erzsebet Mann, whom he had known since childhood. Soon after that, Paul was sent to work in labor camps, as service to the Romanian army, where he stayed 2 years. During the war, he was recruited again for the Hungarian army, where he remained until 1944. Thanks to his girlfriend's help, he was transferred for health reasons to a lighter work brigade. Despite facing difficult conditions in the labor camps, Paul was grateful for having the chance to write letters to his family. Once, he spent an entire summer without shoes, but his faith in God and the letters from his girlfriend, made him go on.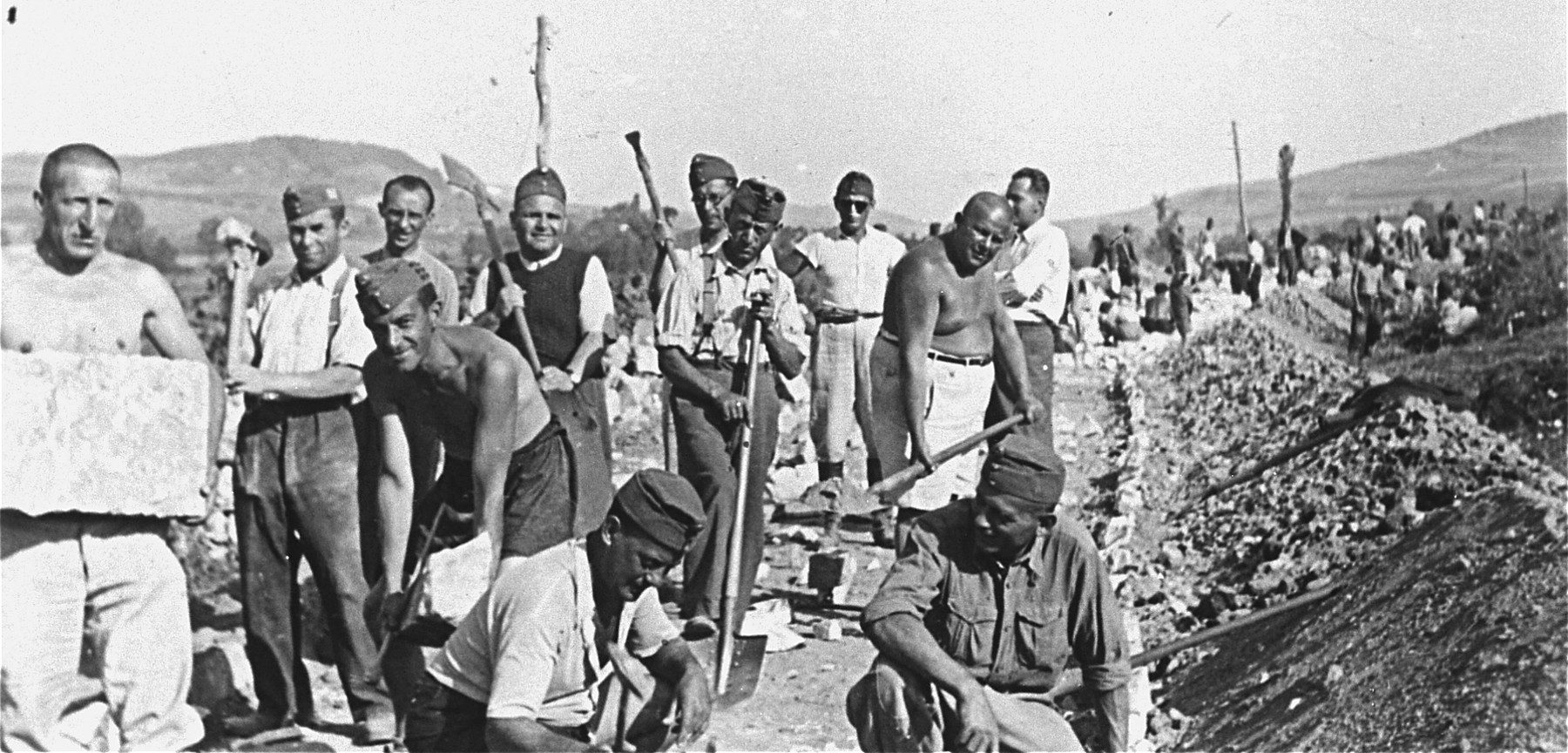 Members of a Hungarian Jewish labor battalion construct a road in Cluj, © United States Holocaust Memorial Museum, courtesy of George Pick
In the confusion created during the last struggles of the war, he managed to escape the camp in 1944 and returned home on foot, risking his life. Returning home, he realized that he lost half of his family and all his possessions in the Holocaust, and his health was scarred for life.
After a while, Paul managed to get his old job back and married his girlfriend Erzsebet, and soon their daughter, Agnes, was born. The following years were not easier either. They faced many difficulties and health problems. But they went on, no matter what.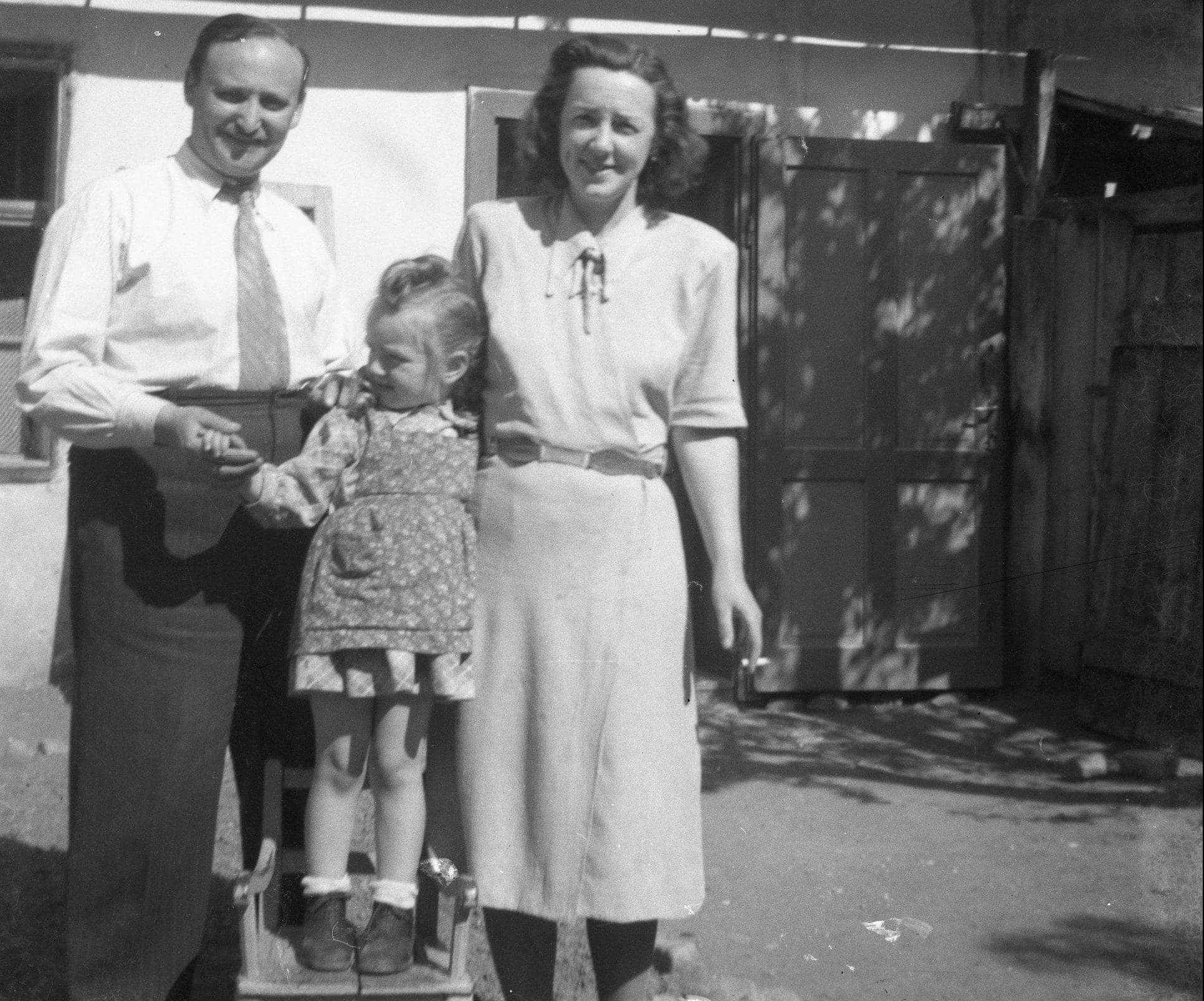 Paul together with his wife, Erzsebet, and their daughter, Agnes. © Lusztig Family Photo Archive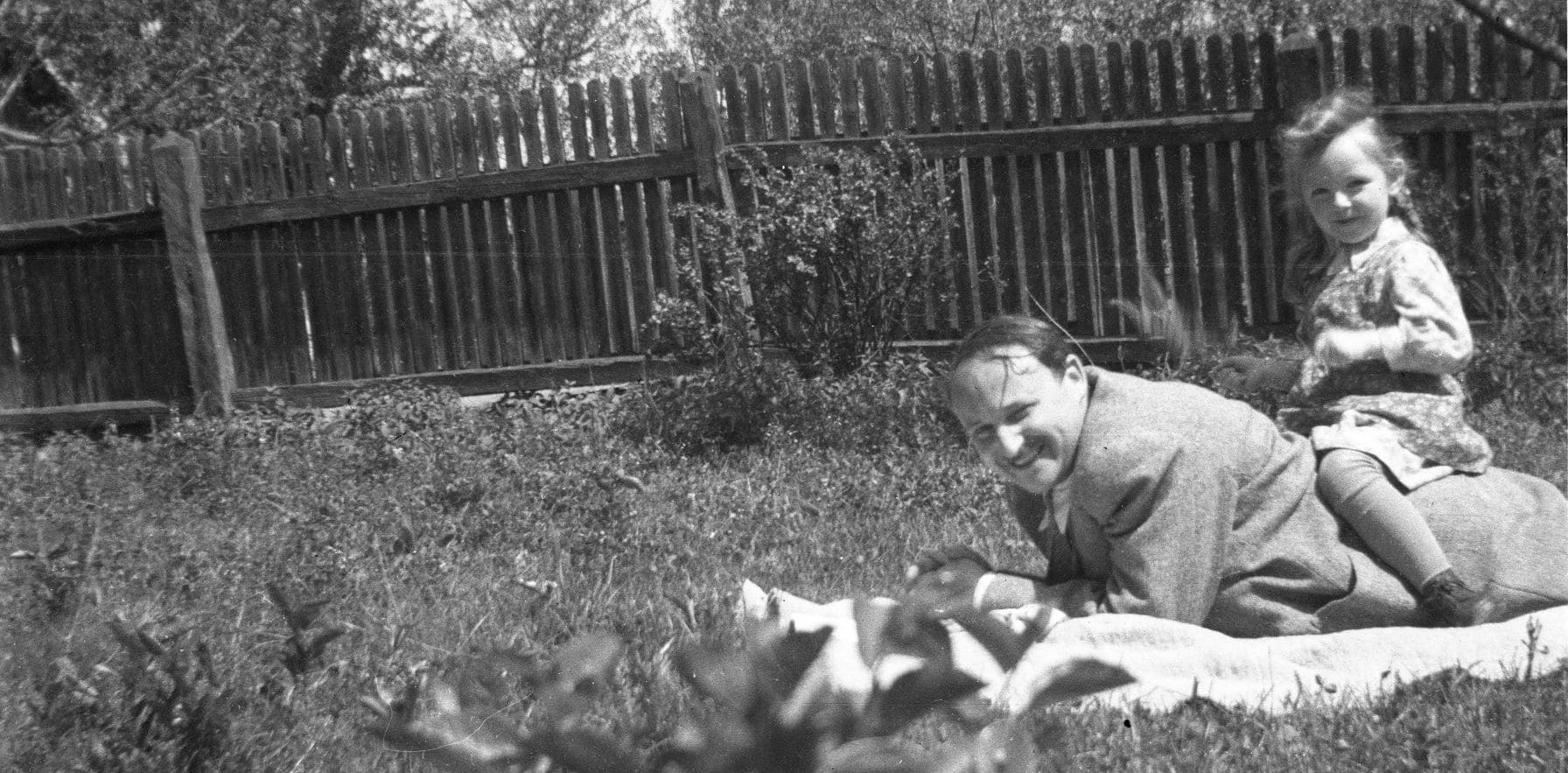 Paul together with his daughter, Agnes. © Lusztig Family Photo Archive